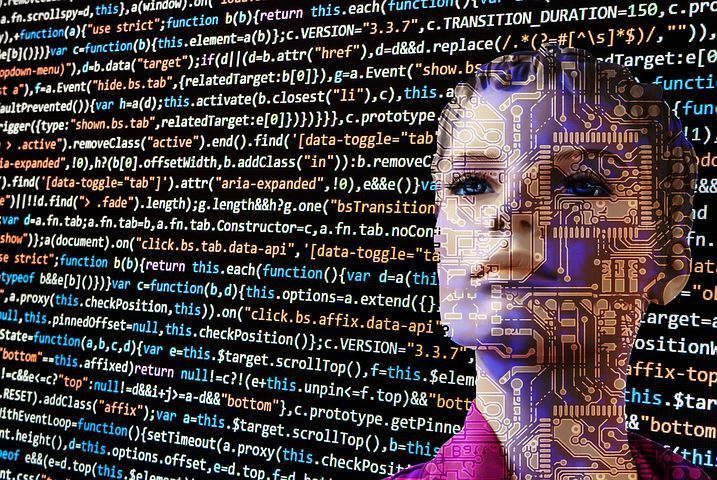 POSITION : Software Developer
Qualifications
Strong experience in Java.
Good understanding of object orientated methodologies and design patterns.
Experience with XML a plus.
Experience with Web Services a plus.
Experience with Microsoft .NET and PHP is a plus.
Strong organizational skills including task prioritization, time management, and risk identification and mitigation.
Ability to take the initiative, and thrive in a fast paced environment.
Thorough understanding of product/project workflow processes including requirements gathering and use cases, analysis & design, implementation, testing, and deployment
Responsibilities
The ideal candidate for this position should be passionate about coding, designing applications, working directly with customers, willing to take the initiative, and exploring the vast number of open source technologies on the market
Specifically, you will be doing most of your development in Java, with a focus on developing and consuming Web Services, utilizing J2EE technologies, core development in Spring, web application development using established frameworks such as Struts and Spring MVC, etc.
Your job responsibilities will include implementing highquality software products to deliver to a global audience, and implementing custom projects to extend and integrate ondemand services with other enterprise applications
As part of this effort, you will consume web services from our eBroker, eCrm & ePortfolio products, and several other wellknown cloudbased services.
Deadline is 03, May 2018.
How To Apply
Login here and apply