Fortune Heights Schools is no doubt a Government approved School. The school has produced brilliant pupils who are doing well at home and abroad. Most of our Pupils now are shaking the world in other countries. For instance: Ms Oluwatoyin Aanu-Oluwapo Fatola a.k.a ChokoVelvet, a super-model, a junior in the University of Mary Land, College Park, United States of America, was a product of this great institution. You can locate her on YouTube using her brand name "ChokoVelvet".
A quick preview of the last common entrance examinations both at the state and local level saw the school recording a massive success of our Pupils performances. For instance; in the last three (3) academic sessions, our Pupils recorded between 70% and above scores in the State common entrance and 80%- 90% scores in the private schools entrance examinations. The records are there to show on demand.
In our school, we have:
A conducive and well fenced environment for the children.
A Well-Furnished Computer Lab.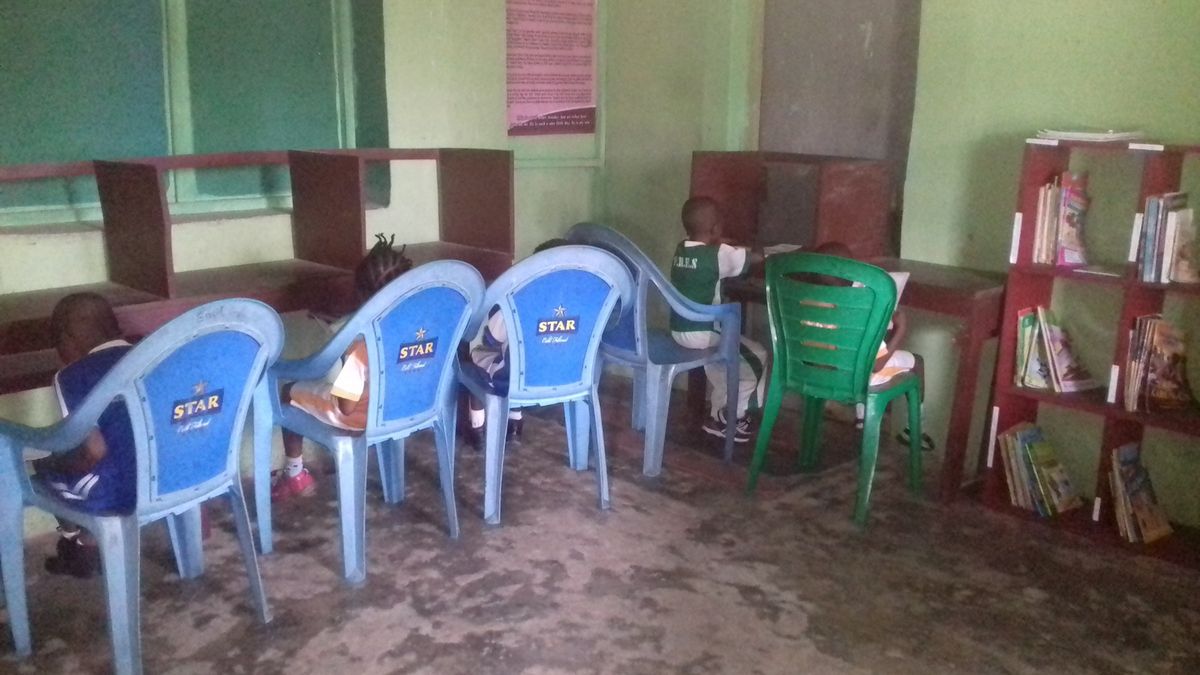 A well developed Child Day Care for children in Creche classes,
Good toilet facilities/borehole water for clean up of your kids
Qualified and highly experienced teachers handling all the needed subjects, using the Montessori Methods of education

Also, we have a non disappointing school bus to carry the pupils/ Kids from and back to their houses.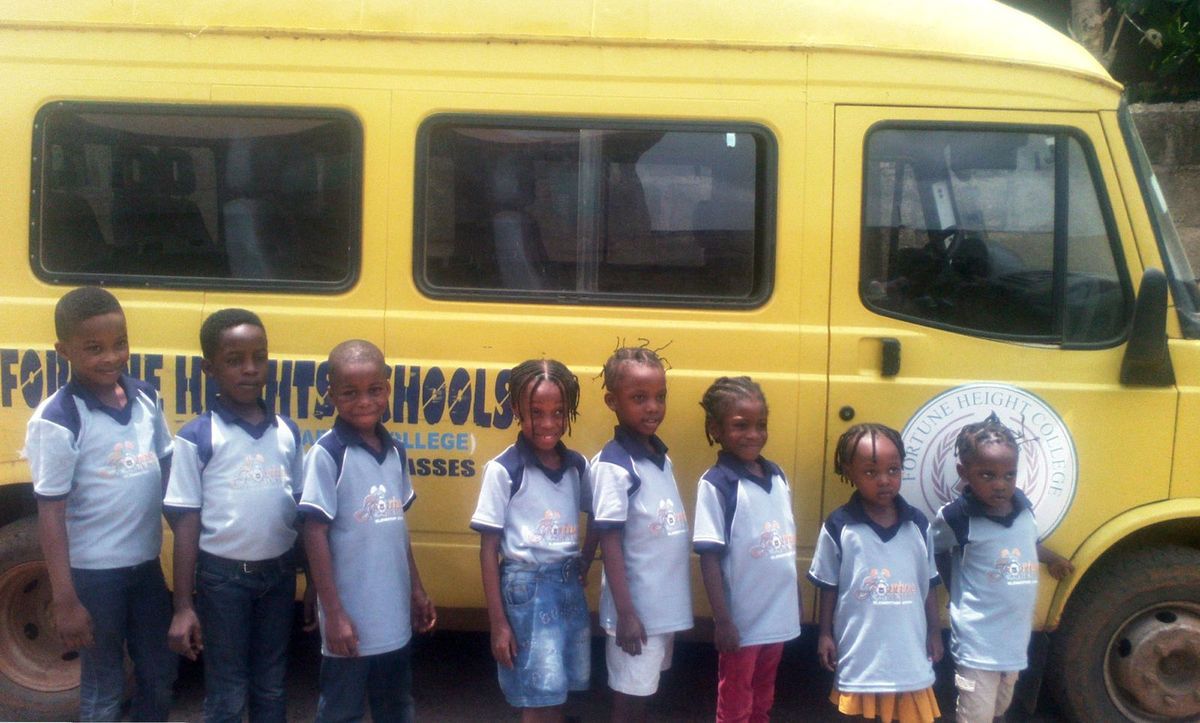 Lastly, the School also gives discount (50%) to Uniform men (Both military and Pala military) as well as 10% discount for the widows and single mothers.
So, hurry up and enroll your Child today. Admission is into Nursery/Primary (Creche – Grade 5) and the College (Jss1 and Jss 2)
You Don't believe it? Then visit our school environment for facts. Or call these numbers 08142136603, 09079851135 and +234 703 654 3744, or 0818 698 1232.