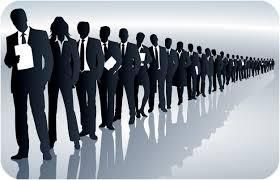 The issue of unemployment in the country these days is alarming. As a result many youth have taken it upon themselves to search for jobs in every nook and cranny of their immediate environment and beyond. In lieu of this fact, this has seen many internet fraudsters, ritualists, scammers and all what not to have undue advantage of the situation. So, for you not to land yourself in a mess, below are some of the tips to consider if a job is a scam.
Name of the firm: The name of the firm/organisation advertising the job should be considered. E. G ' a reputable company or firm is looking for applicants into the following positions ' is no title at all! if you see a job alert like this; then think twice before applying.
Website: This is where you can trust our blog on this one. Once we place a job link on this site and the site in question is fake; our machine do detect it immediately. You will be shocked that scammers or fraudsters do create fake link to do this. So for to know, then just copy that link and place it on google. Then, see all the options the search engine would display. You can go through one or two options from there to see their news updates ; then, you will know the truth.
Closing date/Location: authentic jobs has locations and deadlines. Any job without a deadline is mostly doubtful. But also note that some jobs without deadlines could be authentic but a serious job opportunity would certainly put their deadline there.
The Logo: Fraudsters try to imitate the logo of the real firm or organization to create their own website and data base. For instance, see the picture below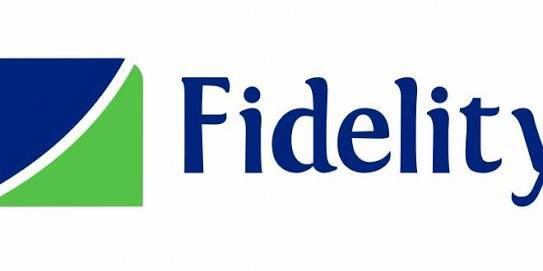 You will notice that the first logo on the right is not the same as the second logo. They carry different shapes except their colours. So, be careful my brother/sister.
Note that there are other tips to detect a fake job vacancy but not covered here. You are free to add your contribution in the comment section too.
So, be careful. You don't have two lives. There are desperate people out there using whatever means to sip life out of you either by direct or indirect means. So, visit our site today for authentic job vacancies. Here, we don't just post jobs. We put them on x-ray before availing it to you. Subscribe us today (www.fortuneheightsmontessorischools.com) and get timely, trusted and accessible job opportunities.
I wish you godluck in your search for a better life.