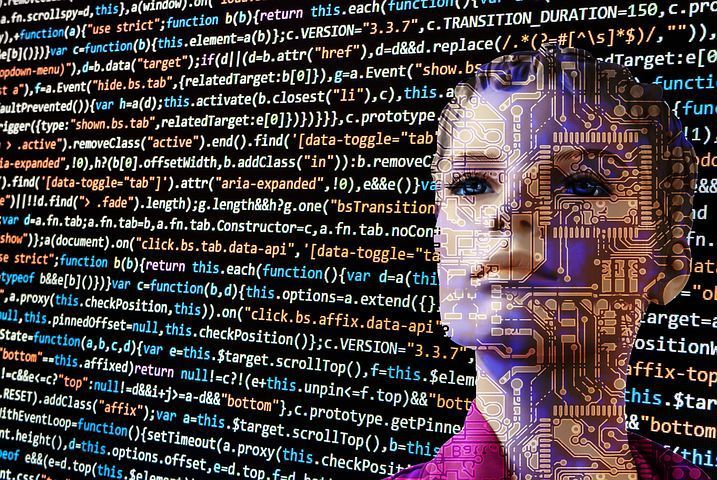 Cirrusage Nigeria a technology consulting company is recruiting to fill the position below:
POSITION : Agile Software Developer
Location: Lagos
Description
The ideal candidate will be responsible for developing high-quality Java applications.
They will also be responsible for designing and implementing testable and scalable code.
Qualifications
Bachelor's degree or equivalent experience in Computer Science or related field
Development experience with more than one programming languages
SQL database or relational database skills
Java Enterprise Edition
Python programming would be a plus.
Responsibilities
Develop quality software and web applications
Analyze and maintain existing software applications
Design highly scalable, testable code
Discover and fix programming bugs
Picking up new technologies and languages and running with it
Ability to deliver without extensive supervision
Programming Languages:
C++
Java
Python
Scala
Deadline is 5st of May, 2018.
Use this link (https://www.employmentnigeria.com/jobs/view/42334/vacancy-for-a-software-developer-at-cirrusage-nigeria) to apply