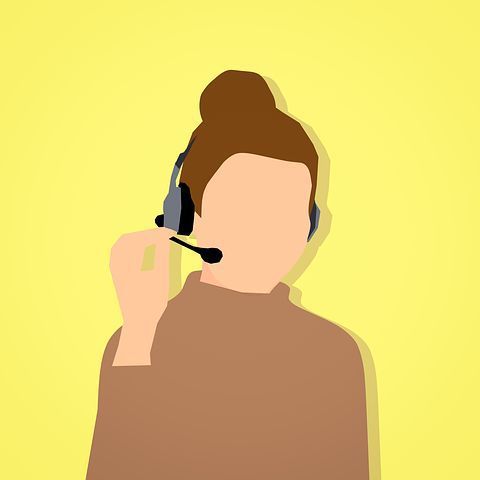 Job Expectations
Monitor business interactions with online partners (konga, jumia etc.)
Manage online store by updating stock and pricing of goods
Bulk sales to online partners during promotional period
Update partners with price list and stock update.
Liase with account department for collections of funds and billing of goods
Compile payment advice for funds received from online payments
Act as a middle man between online partners and Somotex staff(logistics document)
Ensuring home retrieval of goods from unsuccessful orders, cancelled, failed or rejected
Process orders from online stores.
MINIMUM EDUCATIONAL STANDARD
B.Sc qualification
Minimum of 4 years' related experience
Salary: N90,000 – N120,000
How to Apply
After you have prepared your resume, then
Deadline: April, 21st 2018