Name: Olurotimi Jesse Temitope.
Hobbies: reading and playing football.
Class: Grade 3
Likes: Honesty
Dislikes: Lies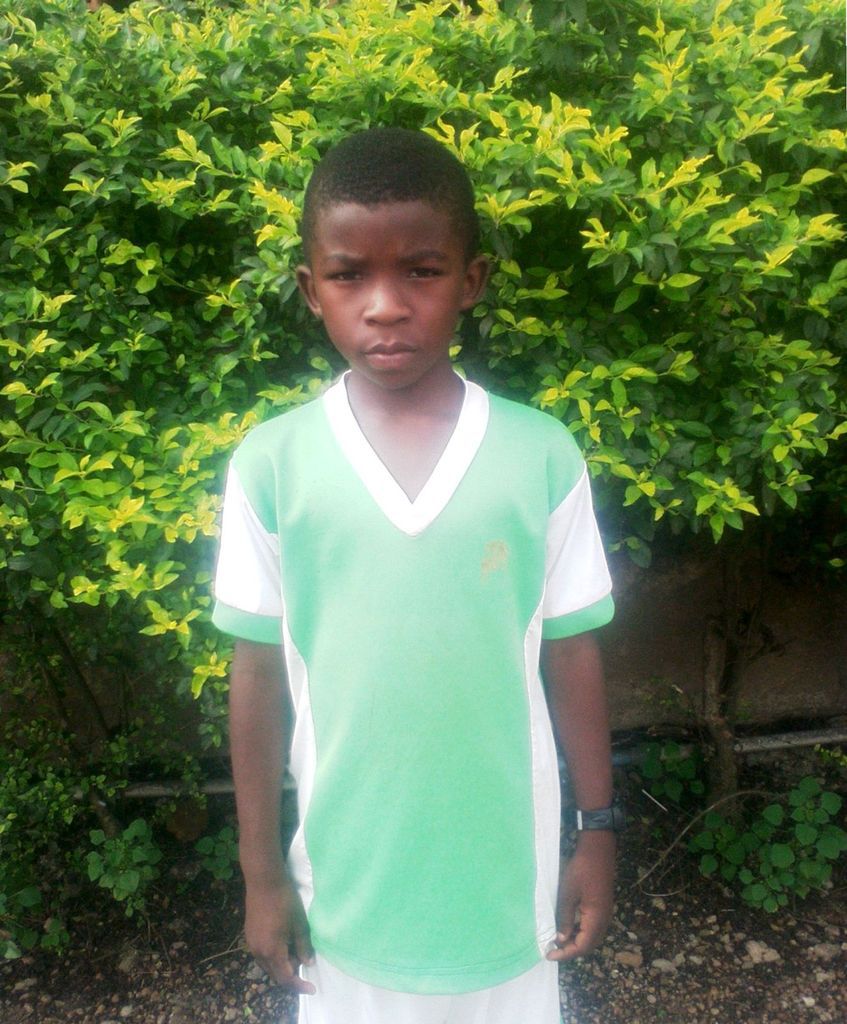 Future Profession: Soldier.
This is no doubt because Jesse is very strong and energetic. He is very good in sports. He is the fastest runner in Fortune Heights.
O​​​​​ne word for Fortune Heights: Fortune Heights is a school for great leaders.
Tanks Jesse for the compliment.
We wish you Success in your future endeavors Jesse. Always refer to this site for your days back then in Fortune Heights Schools. We love and cherish you.