Name: Nurudeen Roqueebah Oluwasemilore
Pet name: Roqy
Hobbies: Reading, Traveling and sports
Age: 10
Likes : Honesty
Dislikes: Dishonesty
Class:​ Grade 4
Post held: Assistant Head girl
Future Profession: Medical Doctor
From the Proprietor of the school:
She is multi talented. She is brilliant, intelligent, beautiful, sociable and above all well cultured.
She is the best dancer of the year, a member of the Press Club, a member of the Choreography group, a member of the drama group, a member of the Cultural group and one of the out brilliant ones in her class.

The proprietress of the school used to call her "grandma" when she was a little baby because of her wisdom.
She is "our pride" at Fortune Heights Montessori Schools.
Her name is Roqeebat Nurudeen.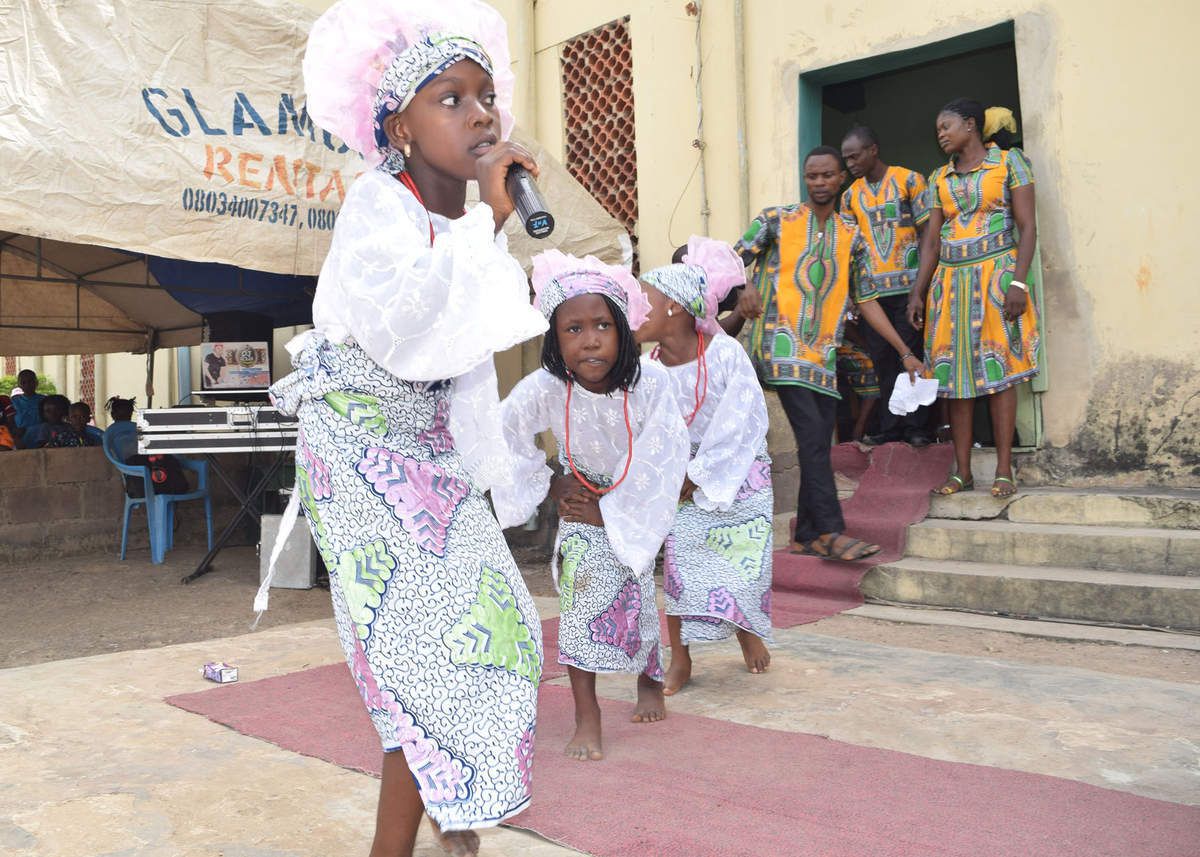 ​​​​​​One word for Fortune Heights: Best
We wish you Success in your future endeavors Roqueebah. We have no doubt you are one of our best product and will always be.