Name: Adebayo Enoch Temidayo snr.
Age: 3 years
Class: Kg
Hobbies: Watching cartoon, playing with toys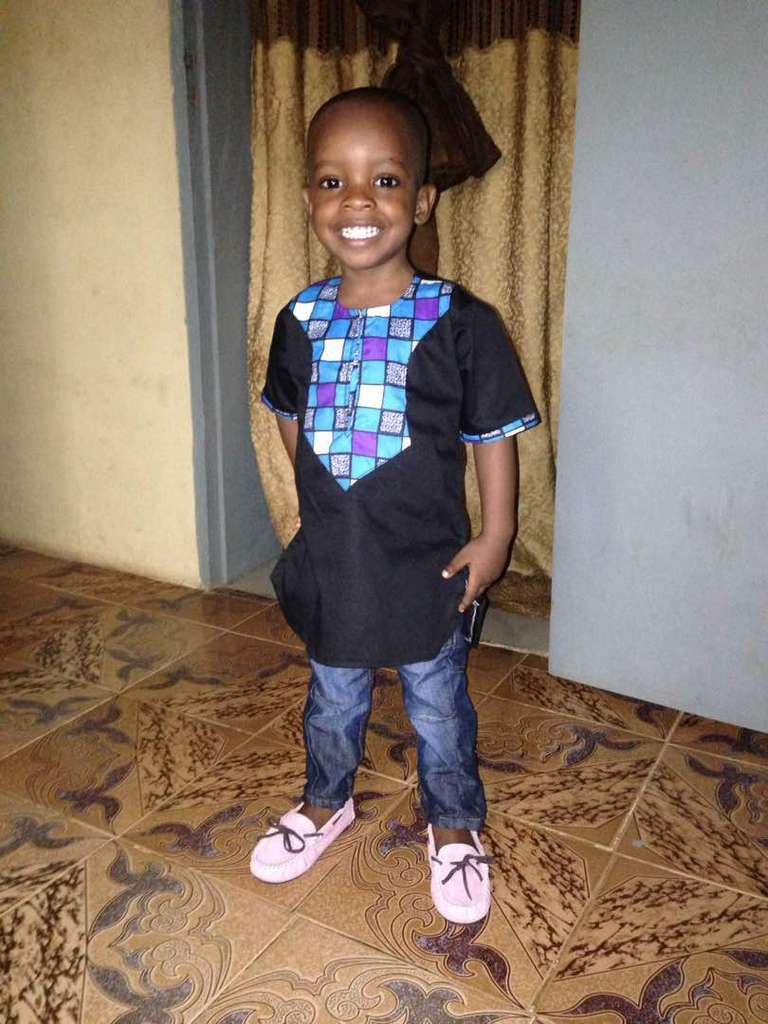 Likes: Care, watching cartoons
Dislikes: Shouting at him and keeping him in one spot.
Future Profession: Aeronautic Engineer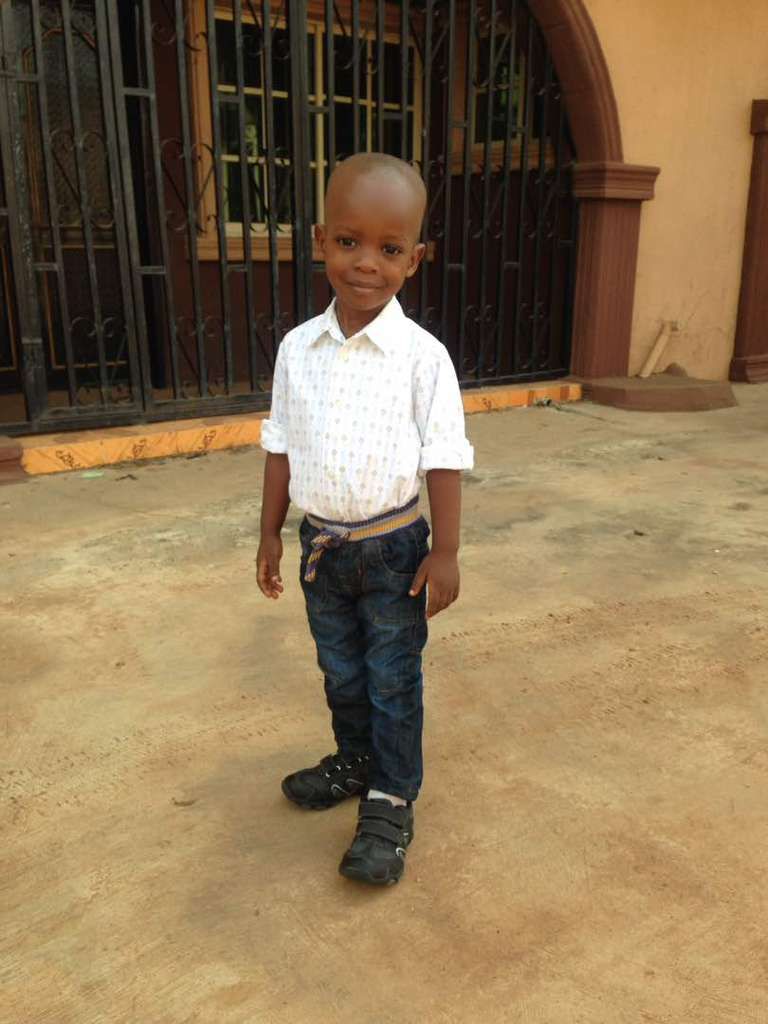 One word about Fortune Heights: A great place to make a child discover themselves.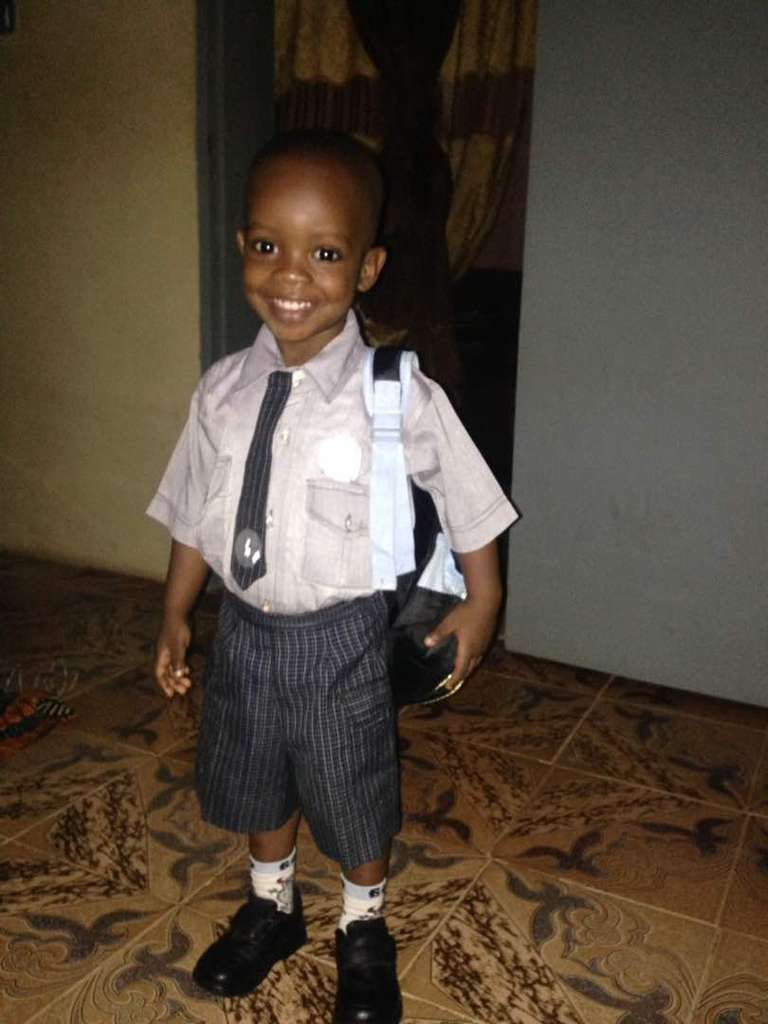 Enoch is very creative as well. One day he came to school only to teach us a new style of greeting as shown in the link below.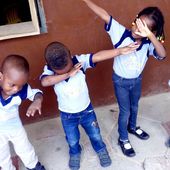 See the shocking greeting style some kg/Pre-Nursery pupils demonstrated before their teacher. - KNOWLEDGE IS FORTUNE
The Usain Bolt style of greeting It happened on Friday morning (9/3/018) that the class teacher in the Kg/Pre-Nursery classes came to tell me about a shocking but interesting occurrence in her ...
http://www.fortuneheightsmontessorischools.com/2018/03/see-the-shocking-greeting-style-some-kg/pre-nursery-pupils-demonstrated-before-their-teacher.html
You will see Enoch at the left side of the picture with his new style of greeting.
We wish you Success in your future endeavors Enoch. Always refer to this site for your days back then in Fortune Heights Schools. We love and cherish you.