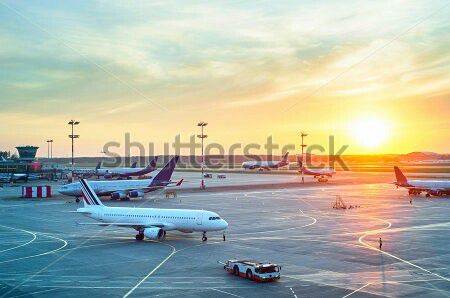 Qatar Airways, located in Lagos is looking for applications into the posting of a marketer:
Job Title: Marketing Executive
Ref N: QR17385

Job Function: Commercial
About the Job
In this role, you will support the development and execution of profitable and effective customer engagement and multi-channel marketing activities that will drive customer acquisition, retention and cross-sell efforts in order to achieve commercial targets.
Requirements
About You:
To be successful in this role, you will need a trade or vocational qualification combined with a minimum of four years of job-related experience in the marketing and e-commerce fields. Prior experience in the financial services industry would be well regarded.