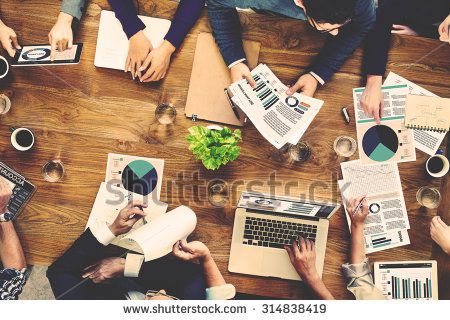 Daily Trust Newspaper - Media Trust Limited is the publisher of Nigeria's newspaper of the year, Daily Trust and other titles. They are also into commercial printing as well as Brand Marketing Research for the purpose of identifying new opportunities for business values.
Each market research report delivers insight across a wide range of crucial factors such as market size, growth drivers, competitive landscape, trends, and forecasts.

We are recruiting to fill the position below:

Job Title: Sales Executive

Location: Any City, Nigeria

Requirements
Looking for an MBA holder.

Who has a flair in selling advert space (online and offline).

Who believes in exceeding goals and is comfortable working with targets resulting in lucrative incentives.

How to Apply
Deadline: 20th April, 2018
Note: If you meet the requirements and more, Media Trust (Daily Trust) is just a place for you to join.