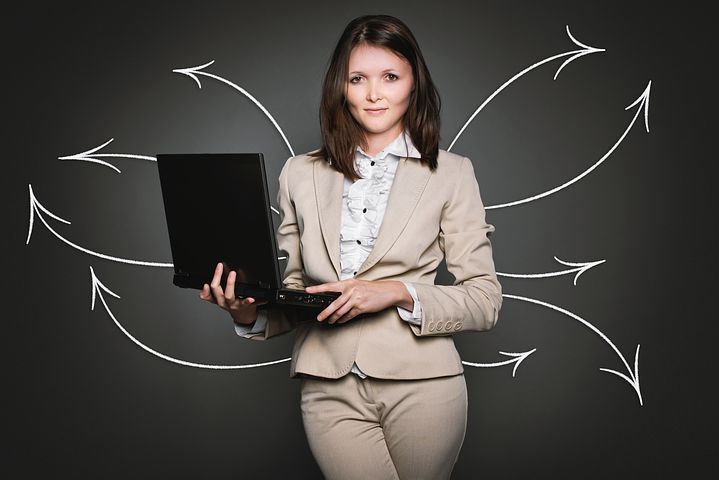 Job Title:

Regional Sales Manage
Location: Lagos

Job Description
Collaborate with senior executives to establish and execute a sales goal for the region.

Build a sales team in order to maximize sales revenue and meet or exceed corporate-set goals.

Analyze and report on monthly sales outcomes to the Head, Marketing.

Hold frequent performance reviews with staff to provide constructive feedback.

Continually monitor and track regional sales performance.

Ensure customer issues are attended to appropriately and efficiently.

Attend trade shows and conventions as needed.

Forecast annual, quarterly and monthly sales goals and present same to senior management.

Educate regional sales team with presentations of strategies, seminars and regular meetings on how to win specific markets and clients.

Identify hiring needs, select and train new sales personnel for the region on processes and procedures as well as products.

Analyze regional market trends and discover new opportunities for growth.

Create a distinct sales process for medical reps and sales reps to follow.

Establish clear sales objectives for the week, month, and year.
Requirements
Applicants must posses a B.Pharm degree and must be between the age 30-40 years old.

Applicants must also possess Pharmacist license to practice and a valid drivers License
How to Apply
Deadline is 18th, April, 2018. Hurry up and apply now