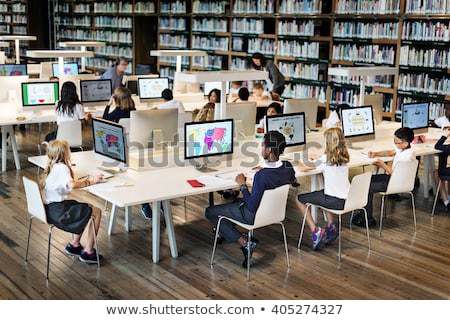 The issue of falling standard of education in this country has gotten to the edge of the cliff. It has become a cause of concern for the stakeholders. This is as a result of our negligence and non-challant attitude towards education.
The progress of any country lies in the amount (financially, materially and morally) invested in education. It is so unfortunate that our dear nation instead of developing has witness a major setback in terms of educational development.
The people concern graciously glory in nipping the dreams of future leaders on board with unnecessary strike action, lack of fund, brain drain, to mention but a few. Politician and other concerned citizens prefer to spend their money on frivolous things than education.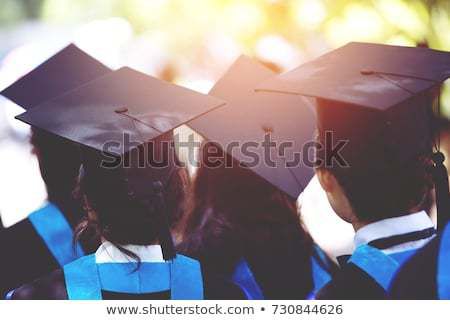 The standard of education in this country has so much fallen, that people now prefer to travel out of the country to study. As a matter of fact, they prefer to go schooling in a neighboring countries like Ghana, Seme, e.t.c. These are country we once helped to developed in the past.
In respective to the fact that education is a means to an end and not end itself, we must not watch it die completely. All hands must be on desk to rescue the country's educational system from its verge of falling.