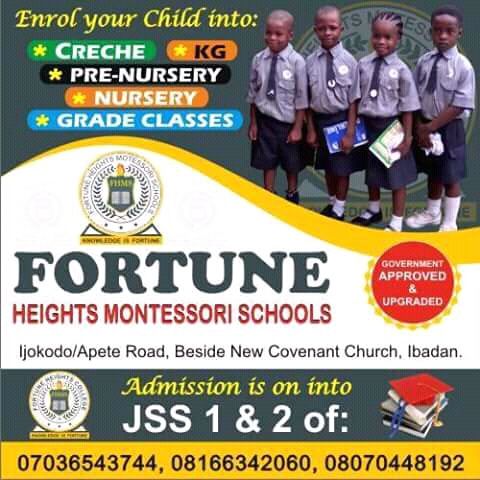 Our Admission is open to both Primary and Secondary Sections: In the primary section, we admit pupils into the Creche, KG, Nursery and Grade Classes. While in the Secondary, admission is into JSS1 and JSS2.
We consider the following criteria for admission:
Age Factor: being conscious of the expected time of graduation for kids in the primary section, we consider this factor before placement into any class. With this criteria, we have been able to pair our Pupils with the right class mate with equal age There, the second criteria takes pre-eminence.
Performance: a brief intensive examinations especially in Mathematics, English and Literature are conducted for the new intake in the primary section. This is done to compliment the age factor. Note that this criteria exceeds any other factor in respect to class placement. A candidate must pass this brief examination with the average score of atleast 50% to be able to get the desired class. This is non-negotiable. For the college, one would have to pass the entrance examinations or the National Common Entrance Examination to get enrolled. But incase you missed the foregoing examinations, then one can still be admitted after a taking the foregoing examinations.
3. We put the following set of people into consideration when admitting pupils.
Uniform people: We appreciate them in our little way. Our Uniform people (Soldiers, Customs, Police, Civil Defence and any other pala-military personnel) risk their lives in service to our father land. Thus, a discount of 50% is given for tuition fees at the time of enrollment, while subsequent terms attracts 10% discount from the tuition fees, as long as the pupil stays.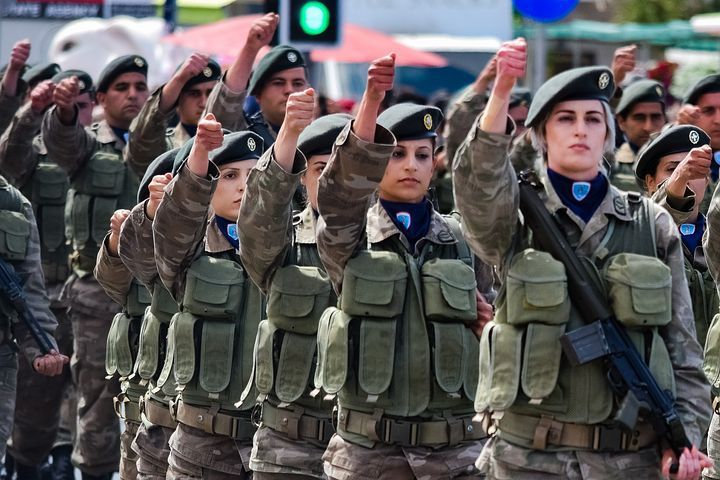 Single mothers/widows: The same discount also applies to them. This is due they take the place of men who are the supposed breadwinner's. As such, we support them in our own little way with this package in order to ease their burdens. So, what are you waiting for, come to Fortune Heights Schools now and enroll your wards. Here, we mean business and we lead while others follow.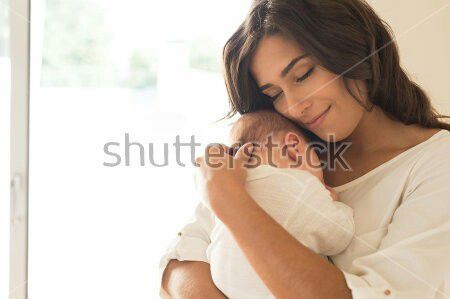 In view of these facts, our Entrance Examinations for the College is coming up on the 1st of June and September 1st 2018. While admission process into the primary section is open at all times, especially during the First term of any academic session. You can visit the school premises to enroll your kid. Or click below to apply.
Click here to apply for College Admission.
Click here to apply for the Elementary
After filling and submitting the form above, a message would be sent to your mail confirming successful application. You will then proceed with your child to the school premises for interview. If your ward makes it, then he or she would be offered admission, after which you would be required to proceed to pay the necessary bills based on the designated bank indicated in the bill.