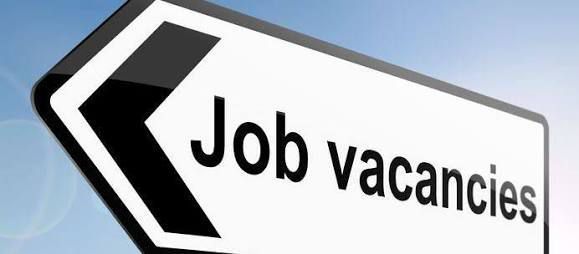 Venue: Anambra
Deadline for Application : 22nd. March, 2018
POSITION : Production Manager
Description
Our mid-term vision is to aggressively increase market share, grow visibility, then diversify into detergents and liquid soaps. We therefore require the services of a Production/Plant Manager who should own this vision and translate it to reality within the shortest possible time.
Desired candidates must meet the following parameters:
1. ​​​​​​​​​​​​​B

e graduates of Chemical or Production Engineering.

2.

Must have worked in laundry soap manufacturing companies for a minimum of ten years.
3. Understand the whole process of laundry soap production under different models.
4. Should possess leadership qualities and are very hardworking with high levels of integrity.
5. He must be less than 45 years of age.
How To Apply
Candidates should forward their CV's to: info@salesforceconsulting.com.ng with "Soap Production Manager" as subject

Note
Accommodation for the successful candidate shall be considered.
Candidates should be ready to be interviewed in Onitsha within one week.